We are always in ready to help you at anytime anywhere.
Whenever you met with an accident and need towing service please call us immediately. We will help you out.
By dispatching a tilt tray tow trucks with the latest tools and trained technicians, we provide you with an immediate succour.
Our towing services covers following vehicles.
Cars
Vans and light trucks
Boats
Trailers
Caravans
Forklifts, scissor lifts, and other light machinery
Classic, Lowered and Rally cars
Apart from towing service, we also provide you 3rd party claims and accident-related advice.
Call us Now for Towing service 02 9550 1480 | 02 8021 5122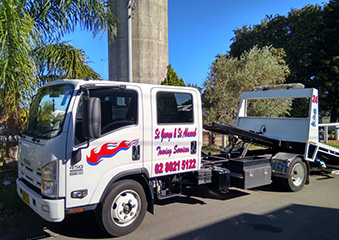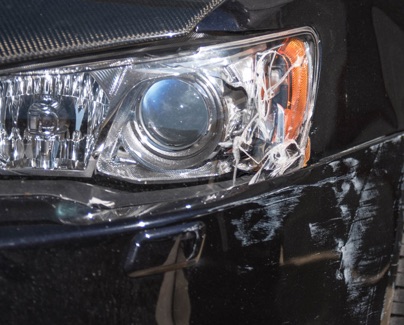 SEND US YOUR SMASH!
No matter how big or small
Been in a smash? Get a repair quote within one working day* we can even assist you through the claims process with your insurer.